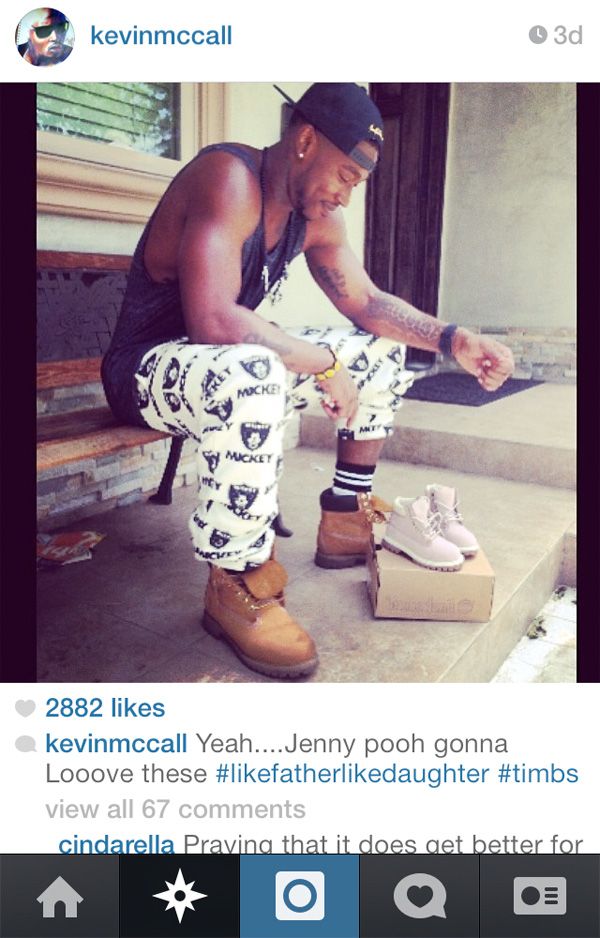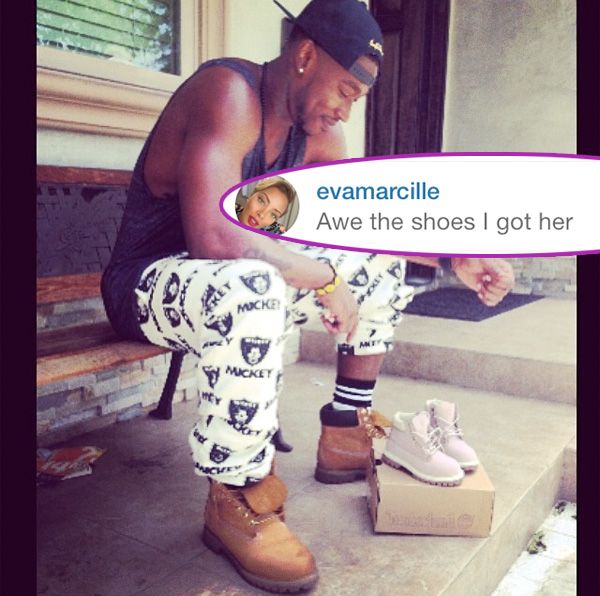 Earlier this month things got hectic with between the newly parents Eva Marcille and Kevin McCall. Model/Actress Eva Marcille was awarded full custody of her two month old daughter.
Eva Marcille accuse Kevin of having violent behavior and filed a restraining order against him. I guess you can say since they can't be around each other they took the battle to social media.
To be honest with you Eva knew she was being messy when Kevin posted a picture on Instagram by saying she brought boots instead of Kevin. Can you OUCH now that got to hurt somebody feelings.
Well check it out below: